Discover Our Location!
Explore the best of both worlds in Millcreek with easy access to downtown Salt Lake from I-15 or a quick drive to the canyons. Enjoy access to some of the best local restaurants, shopping and outdoor recreation!
Contact

974 Olympus Park Dr Salt Lake City, UT 84117

(801)-784-9584
Key Locations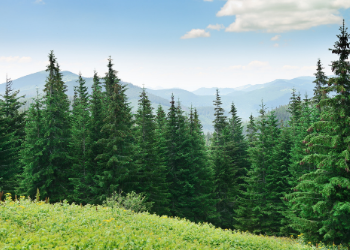 Millcreek Canyon
Known as Salt Lake City's most frequented park area, this 10-mile canyon offers limitless exploring with dogs, mountain bikes, or hiking. It is also home to beautiful picnic areas, top-rated dining at Log Haven, and a groomed cross country skiing area.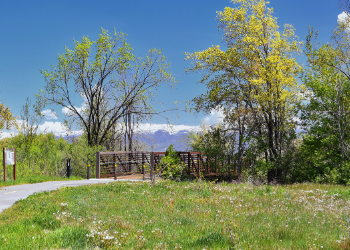 Jordan River Parkway Trail
Explore this 40-mile trail that spans the length of the Salt Lake Valley along the Jordan River. It is an excellent bike byway, as well as running, walking, and even horseback in some sections. Dotted with many parks and recreation stops, travelers will find peaceful respite from the city on and off this beuatiful trail.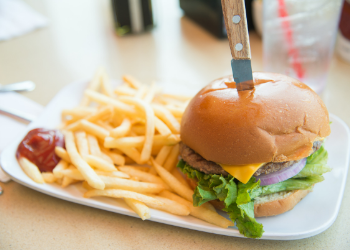 Stella Grill
Stella Grill offers guests a warm and inviting atmosphere with a fresh refined menu. Stop in for lunch or dinner and dine al fresco while sampling some of the favorites like the Stella's patty melt or the hangar steak!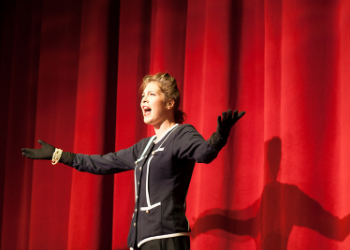 Desert Star Playhouse
This longtime local favorite features dinner theaters and cabarets, featuring their own parodies while serving up a full dinner menu to showgoers. They're well known for their comedic spoofs of classic movies and stories, political jokes, and themes that revolve around Utah culture.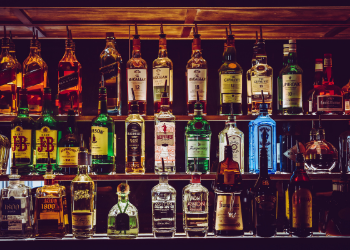 Prohibition
This speakeasy-inspired bar offers a delectable range of small plates, along with cocktails and entertainment. Reviewers frequently comment on the swanky atmosphere and upscale experience, especially the 1920's era style décor and old-fashioned drinks. Old bookcases part, opening up the bar and creating an instant impression with visitors.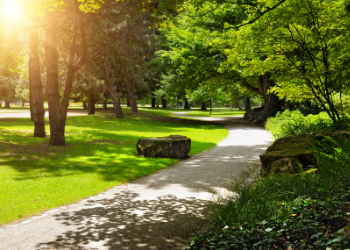 Murray Park
Murray Park offers so many experiences in one location. Take the afternoon off by the river to picnic or BBQ. Enjoy ice skating at the indoor rink. Take your pick of two pool complexes, one outdoor, with another indoor pool open year-round. Then take in a ballgame at the 3,000-seat ballpark, or catch a play in the Murray Arts Center also onsite.